You are here
Simpleware software training days, May 2017
Thu, 2017-04-13 06:08 - Simpleware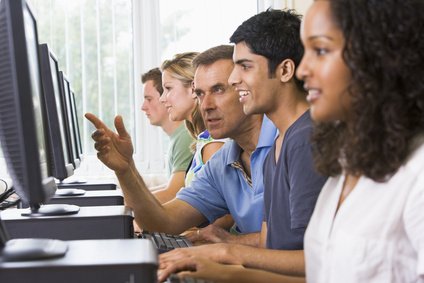 We run regular one-day training courses that include introductory, advanced and bespoke training days in the UK on using Simpleware software.
Join a session to learn about how to get the most out of Simpleware when generating models from 3D image data (MRI, CT. micro-CT...) suitable for FEA, CFD, CAD and 3D Printing applications.
Fundamentals of Simpleware is ideal for new and existing users wanting to gain a working knowledge of the software, and how to use it within specific projects. 
Next date: Tuesday, May 9th, Reading, UK
Simpleware Advanced Focus training is intended for experienced Simpleware users wanting to advance their knowledge or develop workflows for a specific project.
Next date: Wednesday, May 10th, Reading, UK
For full details of the training and technical support we offer, please visit http://www.simpleware.com/support/